Cancer Medical Malpractice Lawyers
Questions about a misdiagnosis and delay of treatment of cancer?
New England's leading medical malpractice law firm will review your case free of charge in Massachusetts, New Hampshire and Rhode Island.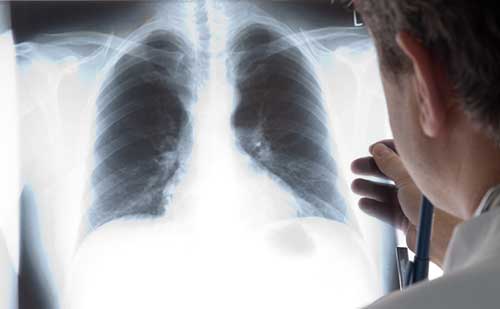 Read below about medical errors in diagnosing and treating cancer...
Was There a Delay in the Diagnosis of Your Cancer?
Early diagnosis and treatment of cancer ensures the most successful outcome. A a misdiagnosis or delay in diagnosis can result in cancer advancing from an early, treatable stage to a stage III or stage IV cancer where a cure is more difficult — or possibly unlikely.
A recent study on diagnostic errors, published in JAMA Network, found that cancers are the most frequently missed or delayed diagnoses. Of the top ten most commonly misdiagnosed conditions, cancers accounted for half of the total. They ranked as follows:
1. Colorectal cancer
2. Lung cancer
3. Breast cancer
4. Myocardial infarction
5. Prostate cancer
6. Stroke
7. Sepsis
8. Bladder cancer
9. Pulmonary embolism
10. Brain hemmorage
What Is a Diagnostic Error?
A diagnostic error can be any of the following:
a delay in the diagnosis of your cancer
a misdiagnosis causing a delay in diagnosis of cancer
a misread x-ray, CT scan, mammogram causing your cancer to be overlooked
a laboratory or testing error
a communication error or medical record error
not having your symptoms taken seriously by your doctor
failure to followup on tests, failure to test or screen
or problems with treatment and/or surgery related to your cancer
Talk to an Experienced Cancer Lawyer
Lubin & Meyer's medical malpractice attorneys are experienced in all types of cancer diagnosis delays and misdiagnosis cases, and have successfully pursued medical malpractice lawsuits against New England's most prestigious hospitals and medical centers. We have represented many types of cancer patients including those suffering from:
Anal cancer
Breast cancer
Cervical cancer
Colon cancer; colo-rectal cancer
Endometrial cancer
Kidney cancer
Liver cancer
Lung cancer
Ovarian cancer
Pancreatic cancer
Skin cancer (melanoma)
Thyroid cancer
Testicular cancer
and more...
Did A Doctor Miss Your Cancer?
If you presented to medical professionals with complaints or symptoms and did not receive testing, cancer screening or communication of test results, you may not have received proper medical care. If your cancer was misdiagnosed, not diagnosed and treated in a timely way, or if errors were made in your care, you may have have a valid medical malpractice claim to pursue, and youshould speak with a medical malpractice attorney to learn about your rights.
The cancer attorneys at Lubin & Meyer are experienced in all types of cancer malpractice cases (see more below).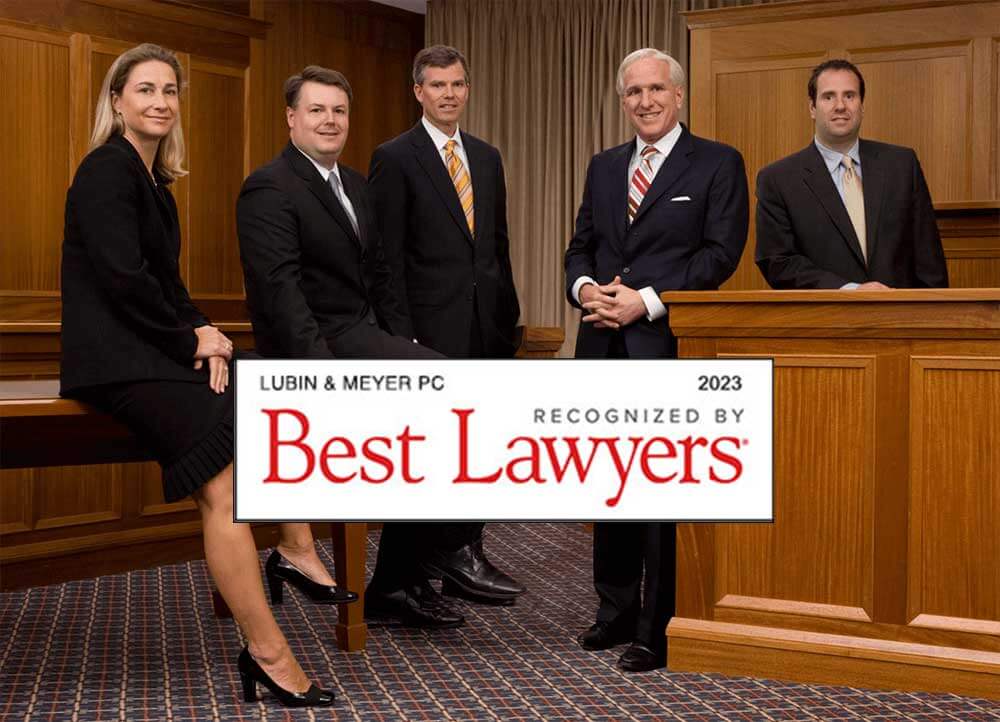 How To Determine Medical Malpractice in Cancer Cases
When cancer is not properly diagnosed or treated it can be due to:
medical negligence by a primary care physician or other medical personnel
misinterpreted tests by a radiologist
errors in laboratory tests
hospital communication errors
medical errors in oncology or elsewhere in the organization.
In such cases, filing a medical malpractice lawsuit allows a cancer patient or the patient's family to seek compensation for their injuries, medical expenses, lost wages, and pain and suffering.
Deciding whether events involved in the diagnosis and treatment of cancer constitute medical malpractice should only be decided by attorneys who have extensive experience filing cancer malpractice claims and who regularly bring such cases to trial. If you have any questions about whether you or a loved one received appropriate medical care related to a cancer diagnosis and/or treatment, please do not hesitate to have your case reviewed by one of our cancer attorneys.
Our attorneys are licensed and practicing in Massachusetts, New Hampshire and Rhode Island.
Cancer Verdicts and Settlements
Below are some of Lubin & Meyer's verdicts and settlements related to cancer medical malpractice claims filed on behalf of our clients:
View more cancer-related verdicts and settlements.
Call for a Free Case Review
There is no cost for you to consult with Lubin & Meyer, New England's top medical malpractice law firm. Contact us now to schedule a free review of circumstances surrounding your cancer care.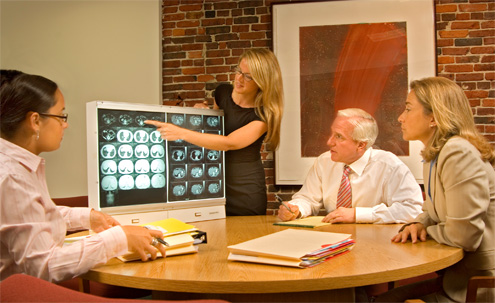 Free Case Evaluation: Our medical malpractice lawyers and nurses are here to help you. Call (617) 720-4447. Strictly confidential. No obligation.
All questions are welcome and are confidential
Our attorneys are licensed and practicing in Massachusetts, New Hampshire and Rhode Island, and can file a cancer-related medical malpractice lawsuit on your behalf.
Learn more about how we are Making A Difference.
Learn more about our Team Approach.