Boston Prostate Cancer Lawyers
Was Your Prostate Cancer Discovered Too Late?
Failure to Screen for Prostate Cancer?
Our Prostate Cancer Lawyers may be able to help you. We represent individuals and families in Massachusetts, New Hampshire and Rhode Island.
Please read below…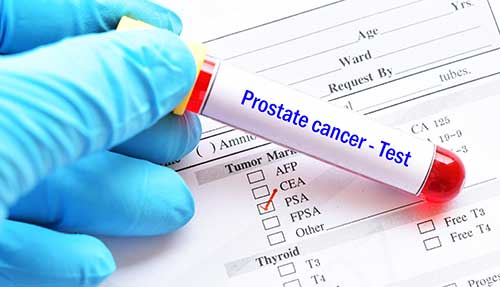 Prostate Cancer is the 2nd most common cancer affecting men in the U.S.


Most early prostate cancers grow slowly.


When timely diagnosed and properly treated early prostate cancers often do not lead to death.


Unfortunately, some practitioners have relied on this information and have taken a relaxed approach in screening or offering screening to their patients — with devastating consequences as evidenced by the recently released Northwestern University study.*


The study reports a 72% increase in the diagnosis of advanced prostate cancers in the last ten years.


Advanced prostate cancers have spread (metastasized) to other parts of the body and have a poorer prognosis.
* Study: Increasing Incidence of Metastatic Prostate Cancer in the United States (2004–2013).
Prostate Cancer Medical Malpractice Lawsuits
If you believe there was a mistake made in diagnosing your prostate cancer or in the treatment of your prostate cancer, please contact our law firm to have your case reviewed by our medical malpractice lawyers at no charge. Circumstances that could lead to a potential medical malpractice claim may include but are not limited to:
Delay in diagnosis of prostate cancer
Primary care physician failed to screen for prostate cancer
Urologist failed to follow up with a PSA test result
Doctor dismissed your symptoms
Laboratory mistake, medical mistake, medication error
Medical negligence, surgical negligence
Learn more about:
How to determine medical malpractice in cancer cases.
Boston Prostate Cancer Lawyers
If you believe that your prostate cancer should have been diagnosed sooner, or that your loved one's prostate cancer should should have been diagnosed sooner, you may not have received proper medical care. Our medical malpractice attorneys are experienced in delay of diagnosis of cancer lawsuits and can properly evaluate your case free of charge.
Our medical malpractice lawyers have represented individuals and families in cases involving most of the top hospitals in:
Massachusetts
New Hampshire and
Rhode Island.
If you have nagging questions regarding the diagnosis or treatment of your prostate cancer, please call us to discuss the specifics of your case at 617-720-4447.
Call for a free case evaluation
It costs you nothing to speak with New England's top medical malpractice law firm. Contact us now to schedule a free review of your case by a Lubin & Meyer prostate cancer lawyer.
Our medical malpractice team of lawyers and nurses are here to help you.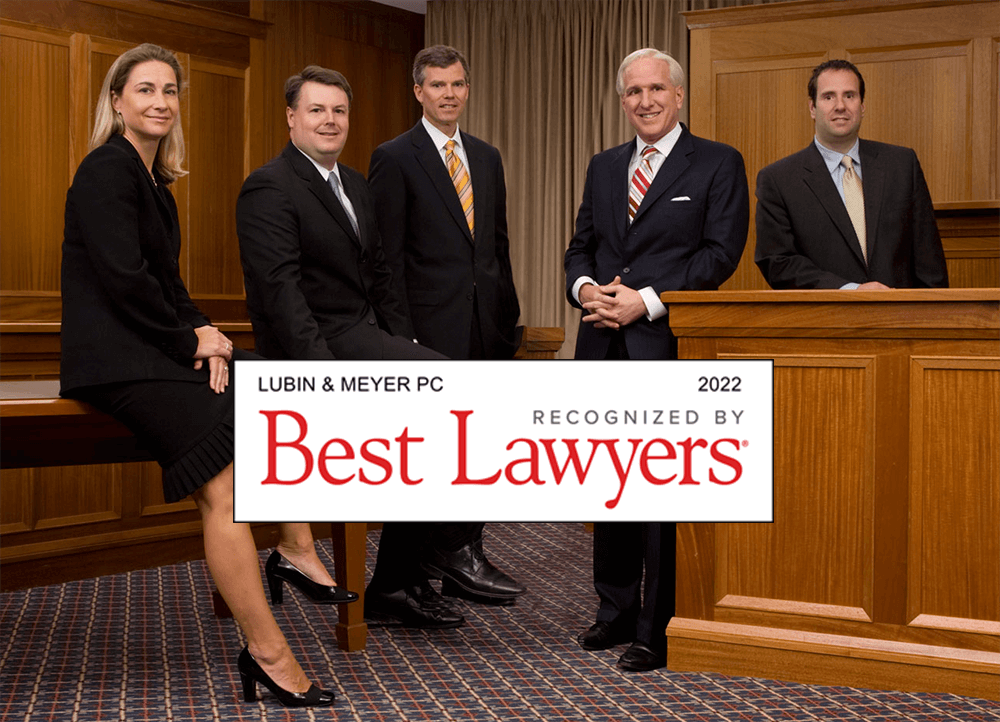 All questions are welcome and are kept strictly confidential
Our attorneys are licensed and practicing in Massachusetts, New Hampshire and Rhode Island.
Learn more about How We Work.
Learn more about how we are Making A Difference.
Learn more about our Team Approach.
---
Keep reading...
For more information about prostate cancer screening, please see these posts on our Patient Safety Blog:
---