Boston's Birth Injury Law Firm
Birth Injury / Cerebral Palsy / Maternal Death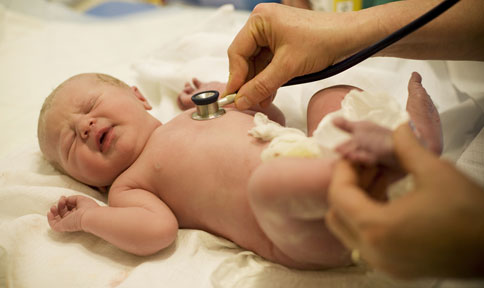 Did Your Child Suffer an Injury at Birth?
If you believe your child's condition (including cerebral palsy, Erb's palsy, developmental delays) may be the result of a birth injury, please allow our experienced birth injury lawyers and medical staff to evaluate your case to determine if you have a valid medical malpractice claim. Our attorneys represent families in Massachusetts, New Hampshire and Rhode Island.
Deciding whether events involved in the birth of your child constitute medical malpractice should only be decided by attorneys experienced in this area of medical malpractice who regularly take birth injury lawsuits to trial. For over 3 decades, Lubin & Meyer's birth injury lawyers have achieved record-setting compensation on behalf of birth-injured children and their parents.
Also Representing Injured Mothers
In addition to injuries to an infant at birth, our attorneys have experience representing mothers who were injured or died for not receiving proper medical care before, during and/or after delivery of their baby. This type of medical malpractice, referred to as maternal mortality and maternal death claims, is unfortunately on the rise in the United States. Read more on our Patient Safety Blog: Our Healthcare System Is Failing Mothers in Childbirth.
Birth Injury Verdicts and Settlements
Just a few of our legal successes regarding birth injury lawsuits include:
View more maternal death and maternal injury cases.
Call for a Free Consultation
There is no cost for you to consult with Lubin & Meyer, New England's top medical malpractice law firm. Contact us now to schedule a free review of your child's case by a Lubin & Meyer birth injury lawyer.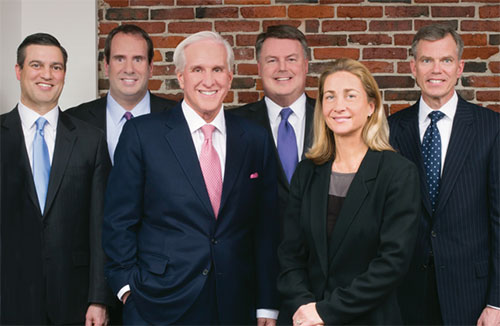 Request a Free Consultation: Our medical malpractice lawyers and nurses are here to help you. Call (800) 866-2889. Strictly confidential. No obligation.
All questions are welcome and are kept strictly confidential
Our attorneys are licensed and practicing in Massachusetts, New Hampshire and Rhode Island.
Learn more about how we are Making A Difference.
Learn more about our Team Approach.