Contact Us - Free Case Review
Lubin & Meyer PC
100 City Hall Plaza
Boston, MA 02108
Medical Malpractice Lawsuits and Personal Injury Claims
We represent victims of medical malpractice and catastrophic personal injury in: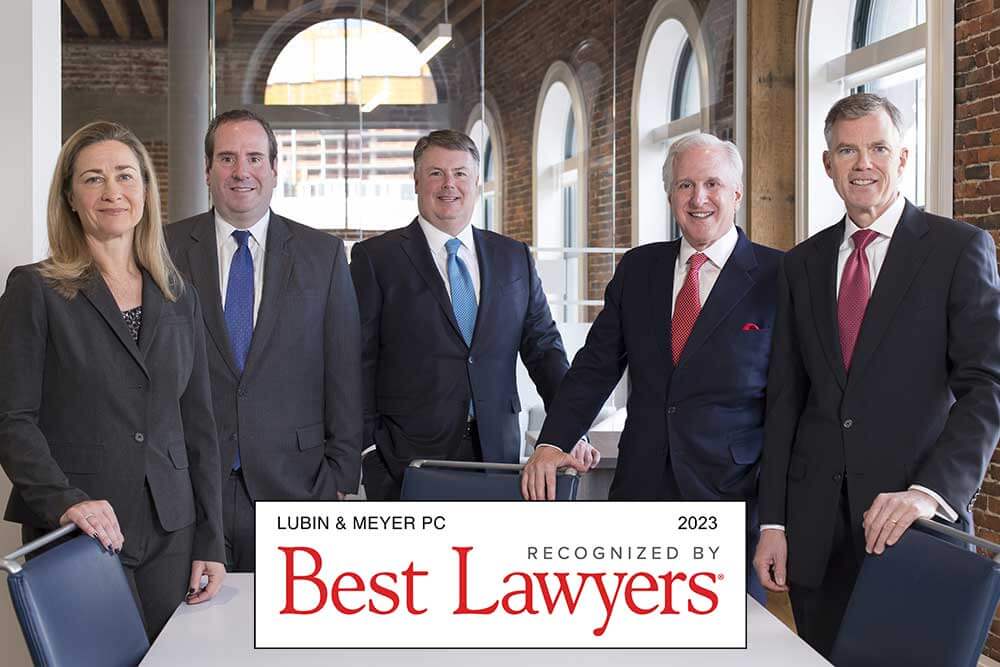 Free Case Evaluation: Our trial lawyers and nurses are available to review your case free of charge. Call (617) 720-4447. Strictly confidential. No obligation.
---
Three Easy Ways To Contact Us
If you have questions, please do not hesitate to contact us. Please choose one of three convenient ways to reach us...
Call us now at (617) 720-4447
Fill out and submit the Form below, or
Click on a "Live Chat" link on this page to chat live now.
Request a Free Case Evaluation
Lubin & Meyer can evaluate your case at no charge. Please use the form below, or call us toll-free.
Call: (617) 720-4447
* All fields required.
FEE INFORMATION: Both the initial consultation and the investigation of the merits of your claim are done without any fee or charge to you. In fact, there is never a fee unless we are successful in obtaining compensation for your injury. We handle claims on a contingent fee basis so that the legal fee is a percentage of the actual amount recovered for you. Any expenses incurred in bringing the case are not incurred until the conclusion of the case — when money is recovered for you.
Learn More
About Lubin & Meyer - How We Work
Search our Verdicts and Settlements

Compare Our Results to Other Firms
Call now: (617) 720-4447