Medical Malpractice Law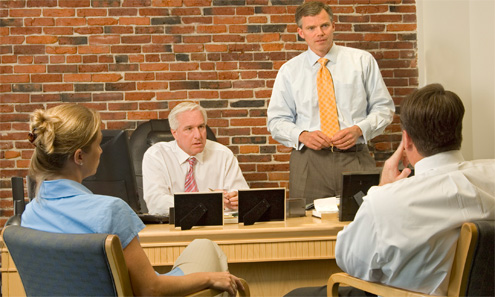 Lubin & Meyer's medical malpractice attorneys have achieved financial compensation for many individuals and their families who are the victims of medical negligence, misdiagnosis, failure to diagnose and treat, and other medical errors.
Our experience in representing persons injured as the result of medical error or medical negligence is deep. We file medical malpractice claims on behalf injured parties in all areas of medical malpractice, personal injury and products liability and represent them with all our resources. We try all our cases ourselves and will do so with all our resources.
Types of medical malpractice cases we handle include, but are not limited to:
Birth Injury / Cerebral Palsy – Including failure to deliver by caesarean, failure to respond to fetal distress, asphyxia at birth, fetal heart rate abnormalities, and other injuries at birth.
Heart Attack / Stroke / Aneurysm – Failure to diagnose and treat, delay in diagnosis, misdiagnosis, and failure to respond to lab results related to cardiac arrest (heart attack), stroke and brain aneurysms.
Cancer Diagnosis Delay – Failure to diagnose, misdiagnosis and failure to treat cancers including prostate cancer, breast cancer, colon cancer, endometrial cancer, prostate cancer, lung cancer, and cervical cancer.
Medical Negligence and Medical Error – Other injuries resulting from medical negligence and medical error including medication error, misdiagnosis, delay in diagnosis, failure to treat and more resulting in injury, wrongful death and unwarranted surgery.