Patient Safety Resource Center
Helping to create a safer medical system and improve systems and products is at the heart of what we do at Lubin & Meyer. To that end, below we feature information and resources to raise awareness of some of the dangerous practices and system failures that our medical malpractice lawyers, through their work, help to improve.
Topics include:
---
Maternal Health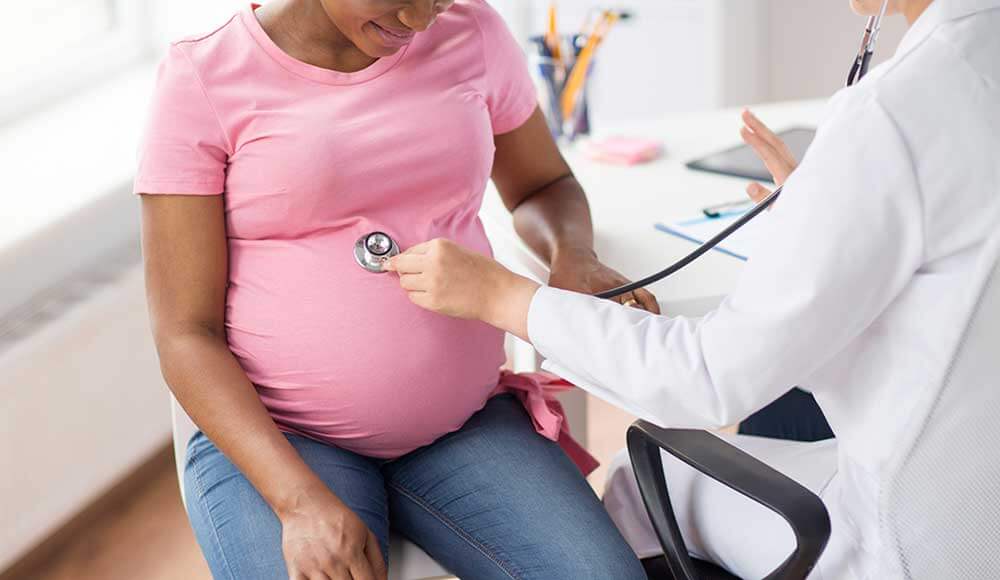 What Expectant Mothers Need To Know To Properly Advocate for Themselves During Pregnancy
While the vast majority of deliveries occur without emergency situations, it is important for all expectant families to know the risks that exist for mothers surrounding childbirth — high blood pressure, preeclampsia, excessive bleeding, blood clotting and stroke — and how best to communicate with your obstetrician and delivery team about how to manage these risks.
Read more...
---
Dangerous Doctors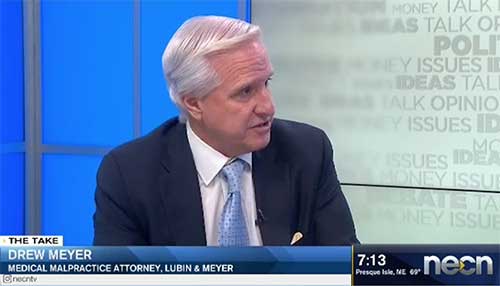 Attorney Andrew Meyer talks with Sue O'Connell about criticism of the Massachusetts Board of Medicine which does little to discipline doctors with a record of multiple medical malpractice lawsuits.
Watch video, read transcript...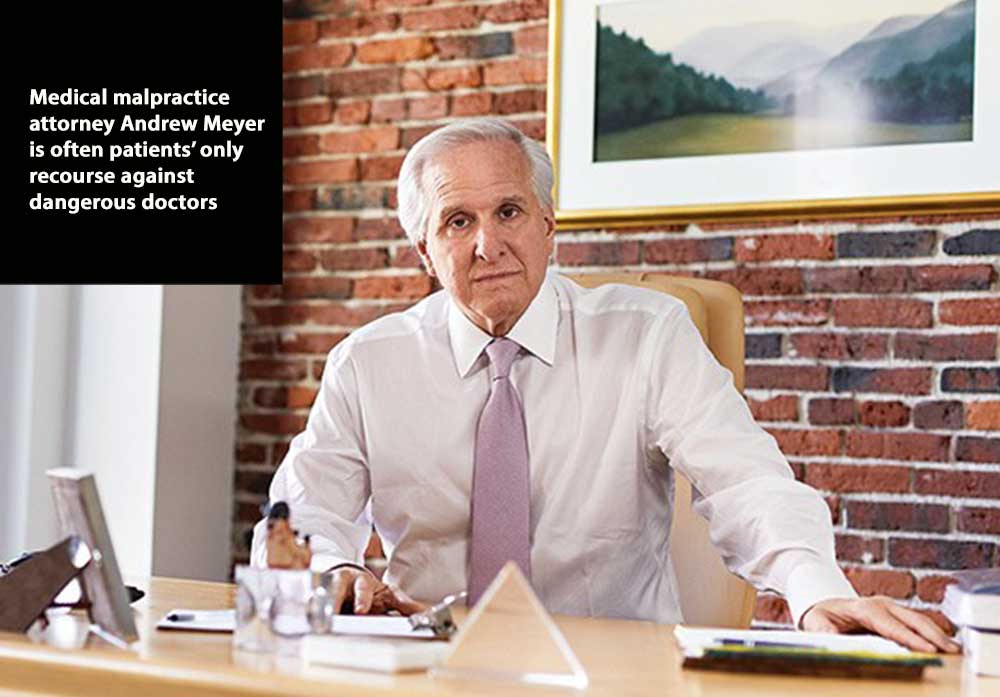 Attorney Andrew Meyer is featured prominently in the Boston Magazine exposé "The Secret Truth About Boston Doctors," where he calls out the Massachusetts medical board for failing to protect patients from bad doctors.
Read more...
---
Medical Errors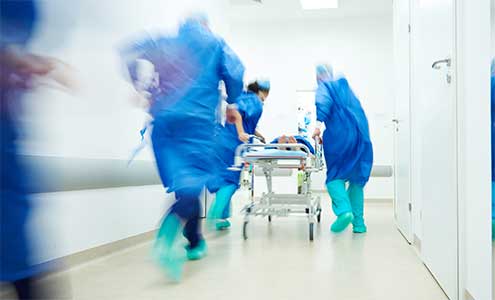 Despite having a reputation as the home of some of the best medical care in the nation, Massachusetts is also the home to a host of medical mistakes. When is a bad medical experience considered medical malpractice, and how do you report a medical error?
Read more...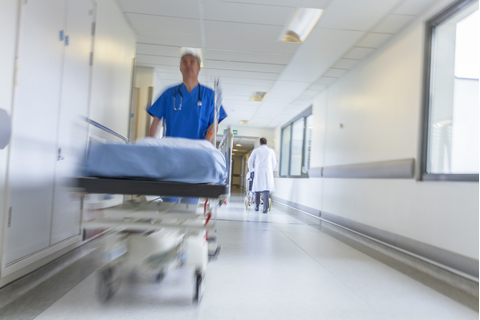 Tracking 29 Things That Should Never Happen in a Hospital. Updated with the latest data on Massachusetts SRE — serious reportable events — as tracked and reported by the Massachusetts Department of Public Health.
Read more on our Patient Safety Blog...
---
Sepsis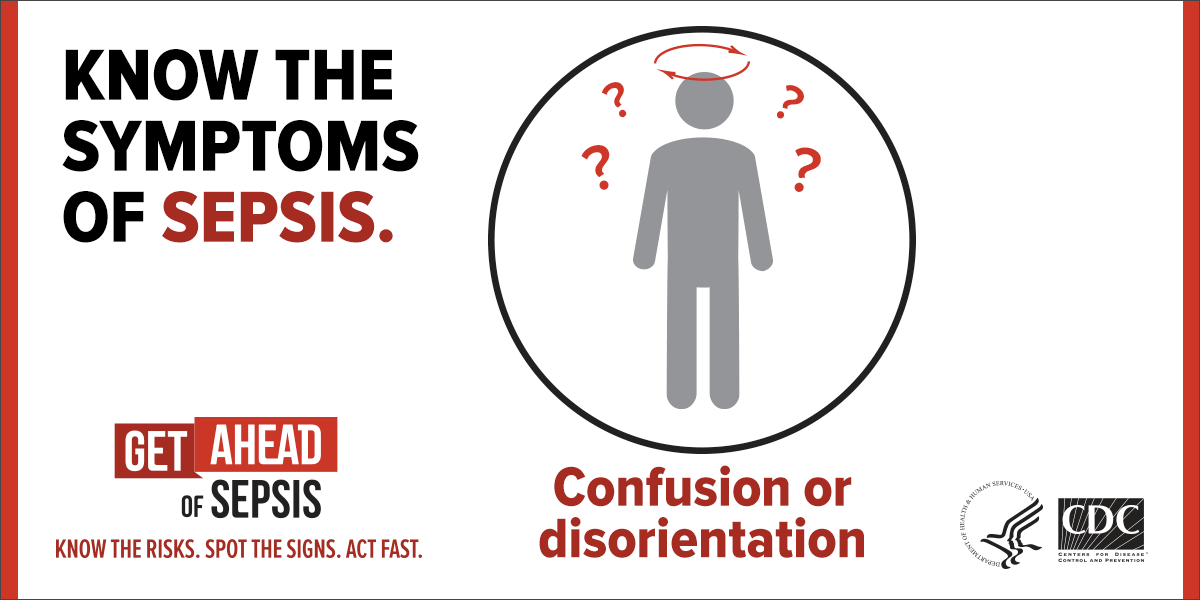 Sepsis is the body's extreme response to an infection. It is life-threatening, and without timely treatment, sepsis can rapidly cause tissue damage, organ failure, and death. Learn more about sepsis, the leading cause of death in U.S. hospitals, in this post on our Patient Safety Blog.
Read about sepsis...