Lubin & Meyer Dominates Boston Magazine's Inaugural "Top Lawyers List" with 7 Attorneys Listed in Personal Injury
Boston magazine, December 2021
Lubin & Meyer is pleased to announce that seven of its attorneys were selected in the Top Lawyers List for 2021 in Boston magazine. All seven were selected in the area of personal injury law, making Lubin & Meyer the firm with the most attorneys recognized in that single practice area.
Attorneys recognized in personal injury law Boston's Top Lawyers 2021 are:
Lubin & Meyer is well known for its demonstrated record of consistently obtaining more multi-million-dollar verdicts and settlements in the areas of medical malpractice and catastrophic personal injury law than any other law firm in the region. In 2020, Lubin & Meyer, despite the pandemic, continued to deliver results, securing 32 million-dollar-plus settlements in Massachusetts, New Hampshire and Rhode Island.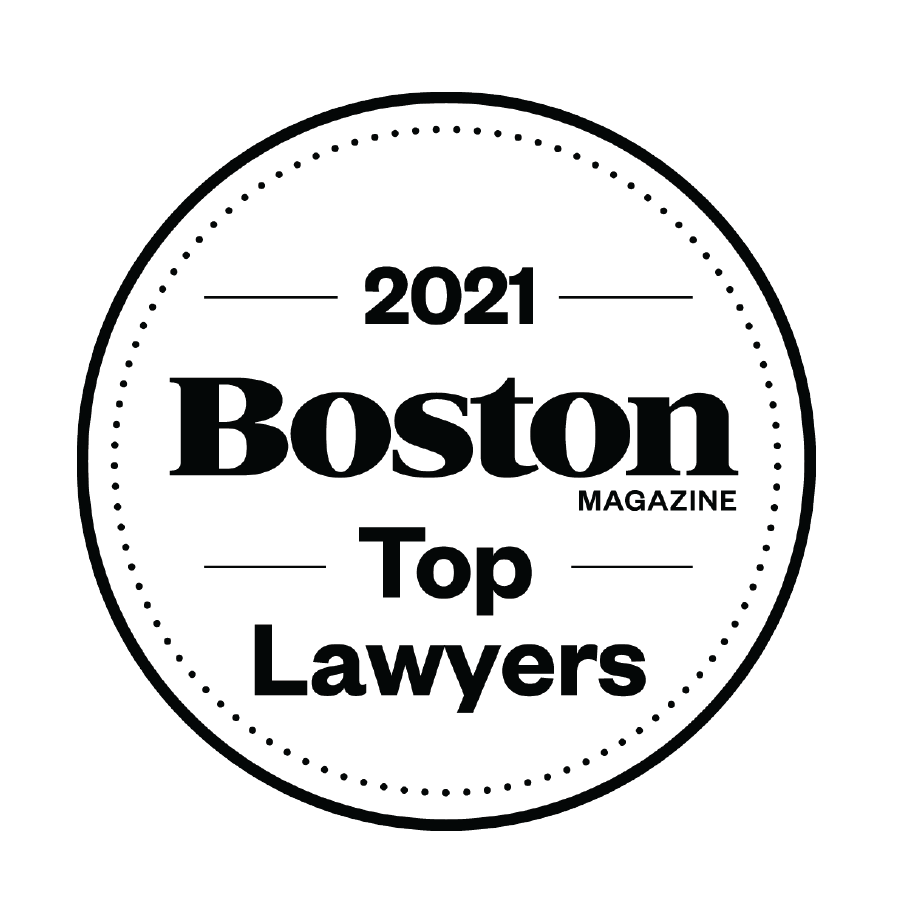 Co-founder Andrew Meyer says, "Year after year, we remain the go-to law firm for medical malpractice and personal injury cases, due to our record of success and our diligence in seeking accountability for negligent acts, which results in improvements in safety for all consumers."
The Boston Top Lawyers methodology involved inviting lawyers in the area to nominate up to three of their peers in a select number of practice areas. The top vote-getters in each specialty were then reviewed by an advisory board of select lawyers, chosen for their credentials and the high number of votes they received.
---
Questions about a personal injury claim in MA, NH or RI?
Lubin & Meyer attorneys are available to answer your questions surrounding an injury due to another's negligence.
Contact Us - There is no fee or cost to you to have your case evaluated by our qualified personal injury attorneys and medical staff. Call (617) 720-4447 to speak with an attorney today.
Lubin & Meyer PC - Boston's Innovative Leader in Medical Malpractice and Personal Injury Law
Our personal injury lawyers are licensed to practice in:
Massachusetts, New Hampshire and Rhode Island.
---
Return to News index