EMT Medical Negligence Lawsuit Settlement: $1 Million
2011 Medical Malpractice Trial Report
EMT's determination of viability of patient is beyond scope of practice in this negligence case involving death of preterm baby
EMT responds to miscarriage
A mother expecting her first child miscarried at home on June 22, 2010. The pregnancy was six months along. An ambulance was called at 4:57 a.m. The EMTs helped the mother to the stretcher and then went inside to retrieve the fetus from the bathroom floor. The baby was seen moving its head. The EMTs requested ALS to the scene. The baby was placed inside a small container. The ALS personnel visually assessed the fetus and stated the fetus was "non-viable." There was never a fetal heart check in the field. Mother and fetus were transported to the hospital arriving at 5:16 a.m.
---
See more recent EMT-related trial report:
EMT Malpractice Settlement: $1 Million
48-year-old man dies from massive heart attack after EMT-Paramedics force him to walk down stairs to ambulance during heart attack

---
At hospital, fetus is found alive
At the hospital, a nurse noticed that the fetus was warm and had a heartbeat. The baby was raced to the special care nursery and placed on a warmer. The staff then proceeded to resuscitate the baby. The baby was dusky and noted to have a heart rate of 30 with respirations of 6-8 at 5:40 a.m., and cardiopulmonary resuscitation was initiated. The oxygen saturation was 2-10%. The baby was intubated at 5:55 a.m. At 6:05 a.m., the blood pressure was 44/24. By 6:15 a.m., the baby was on a ventilator with oxygen saturation of 96%, a heart rate of 102, but remained dusky. By 6:30 a.m., the baby's heart rate was 120 and blood pressure 52/24.
At 7:45 a.m., the baby was transported to a Boston hospital NICU for further care and treatment. Unfortunately, the baby died on August 10, 2010 at age 1 month and 16 days, not from prematurity but rather from brain damage due to lack of oxygen.
Basis of medical malpractice lawsuit
The plaintiffs' claimed the accepted standard of care for basic and paramedic emergency medicine technicians in Massachusetts in 2010 required basic and paramedic EMTs to provide appropriate evaluation and treatment by following established protocols. It is beyond the scope of practice for EMTs at any level to make determinations in regard to viability of a patient. As a result of the negligence, the baby was improperly designated as "non-viable", was placed in a Pizzeria Uno's delivery plastic bag inside of a box with a lid on it further depriving the baby of oxygen, and as a result was not resuscitated for the first several minutes of life.
Case Settlement
The case settled after minimal discovery for $1,000,000. (Essex Superior Court)
Lubin & Meyer medical malpractice attorneys represented the plaintiff in this lawsuit.
---
Questions about medical negligence?
Do you have questions about a possible medical malpractice case involving negligence by a health care professional?
Contact Us - There is no fee or cost to you to have your case evaluated by our qualified medical malpractice attorneys. Call 800-866-2889 to speak with an attorney today.
Lubin & Meyer PC - Boston's Innovative Leader in Medical Malpractice and Personal Injury Law
Our medical malpractice lawyers are licensed to practice in: Massachusetts, New Hampshire and Rhode Island.
---
Return to: Verdicts & Settlements archive
Return to: Lubin & Meyer home page
---
Explore our Patient Safety Resource Center
When is a bad medical experience considered medical malpractice, and how do you report a medical error?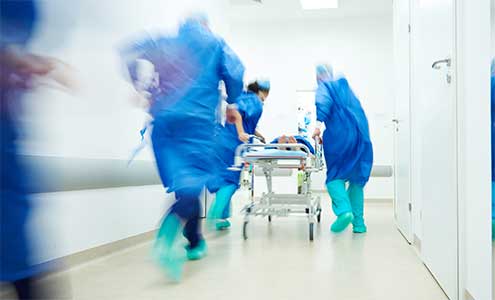 Maternal health: What expectant mothers need to know to properly advocate for themselves during pregnancy and delivery.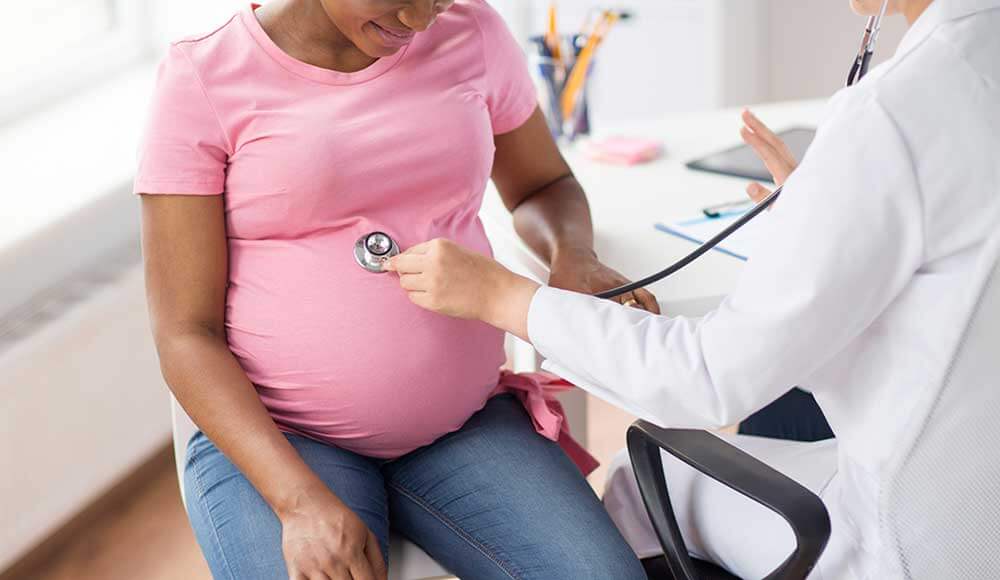 For more articles like this, go to our Patient Safety Resource Center >
---