Office Notice
Lubin & Meyer is committed to continuing to serve both our current and prospective clients in MA, NH and RI during the Coronavirus pandemic.
For our clients
Our firm remains open while complying with Governor Baker's directives to help mitigate the spread of COVID-19. Lubin & Meyer's team will continue to provide the responsiveness and personalized service for which we are known. Our attorneys are able to handle all aspects of your case, collaborate with staff, attorneys and experts and have full use of advanced technology allowing us to securely work on your case remotely.
For our prospective clients
Your case is important, and can still be effectively handled during this time. Victims and families injured by preventable medical error or other accident can still begin the process of seeking accountability and fair compensation by pursuing a claim with Lubin & Meyer. We can communicate by telephone, e-mail, video conferencing, and other virtual methods, eliminating the need for any in-person meetings.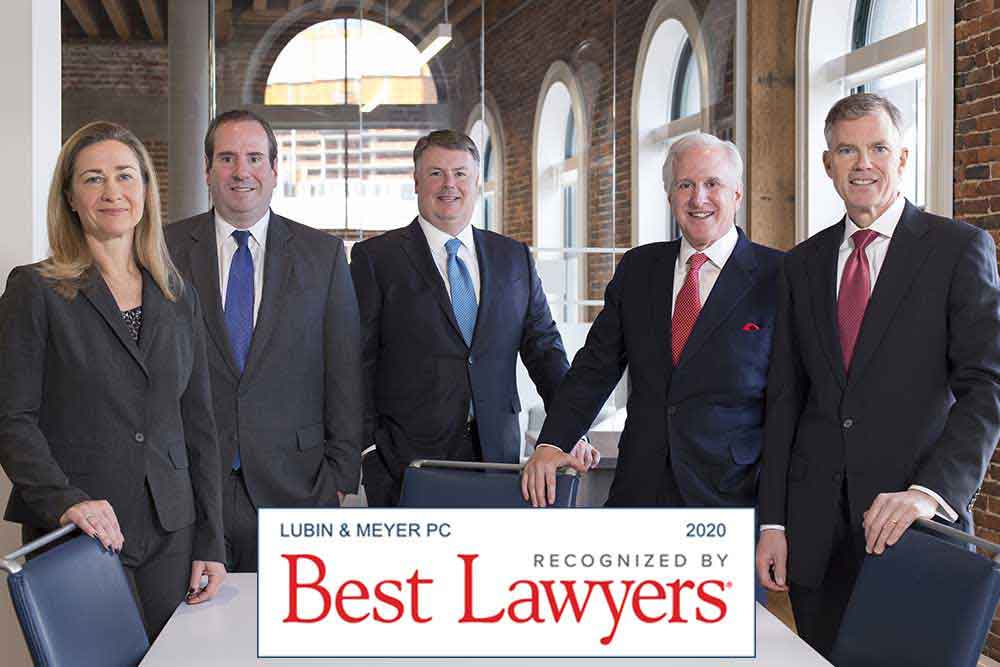 Free Case Evaluation: Our trial lawyers and nurses are available to review your case free of charge. Call (617) 720-4447. Strictly confidential. No obligation.
Return to Home page